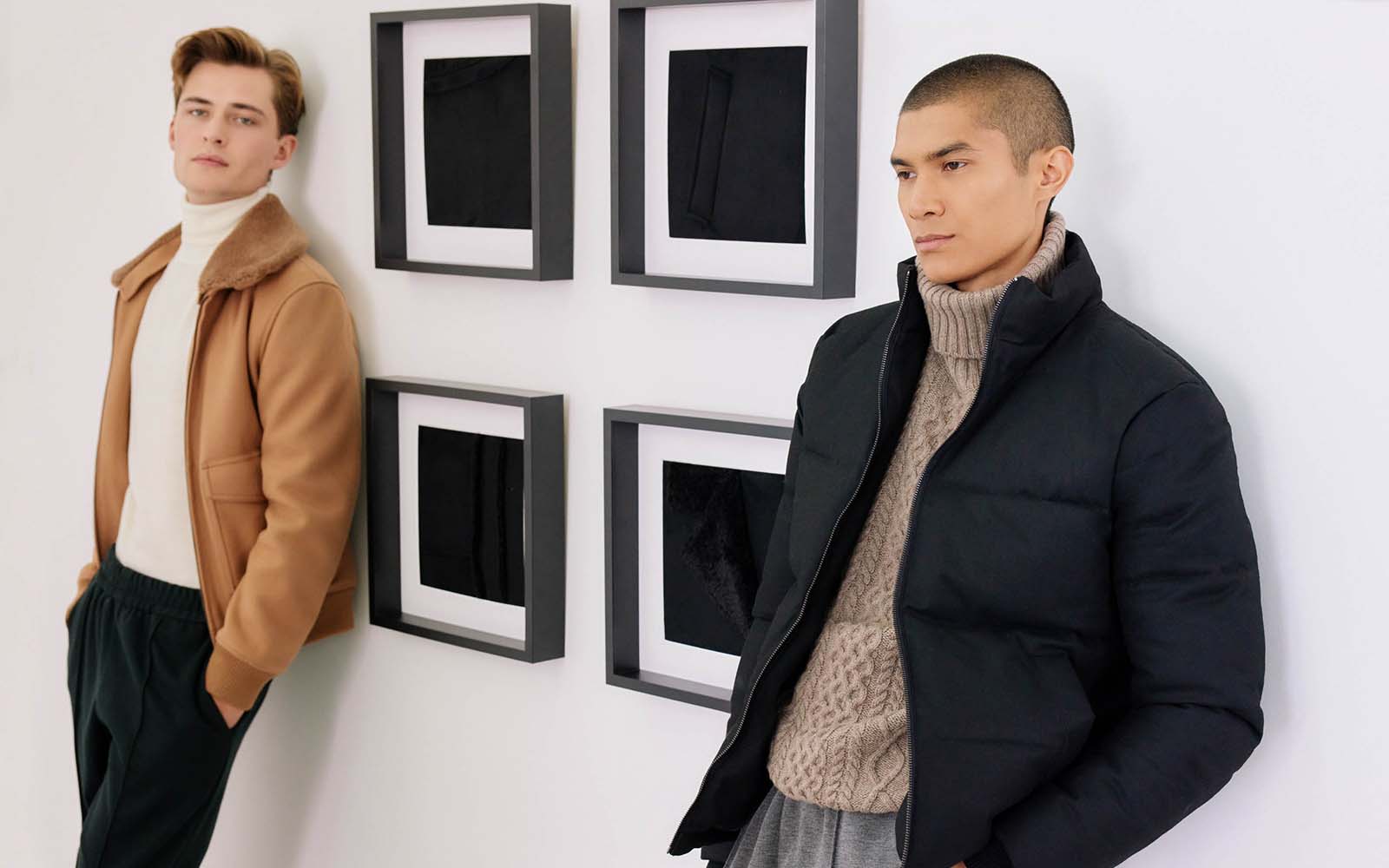 Workday, weekday, any-day wools
Like summer's tees, a good selection of knits in your wardrobe will form the building blocks of all sorts of looks, all year long. And they're especially good worn instead of a shirt to get that just-right-for-now balance of relaxed and refined.
We've spun our knits in premium, natural yarns that give warmth without being weighty and in styles from chunky to streamlined to answer all your seasonal knitwear needs.
The zip-neck jumper adds a relaxed but refined feel to any outfit – particularly if it's spun with an extra-fine fibre like lambswool or merino, like ours is. It's a layering hard-hitter too, looking great worn solo with a crisp pair of trousers on warmer days as well as under a jacket if the temp drops.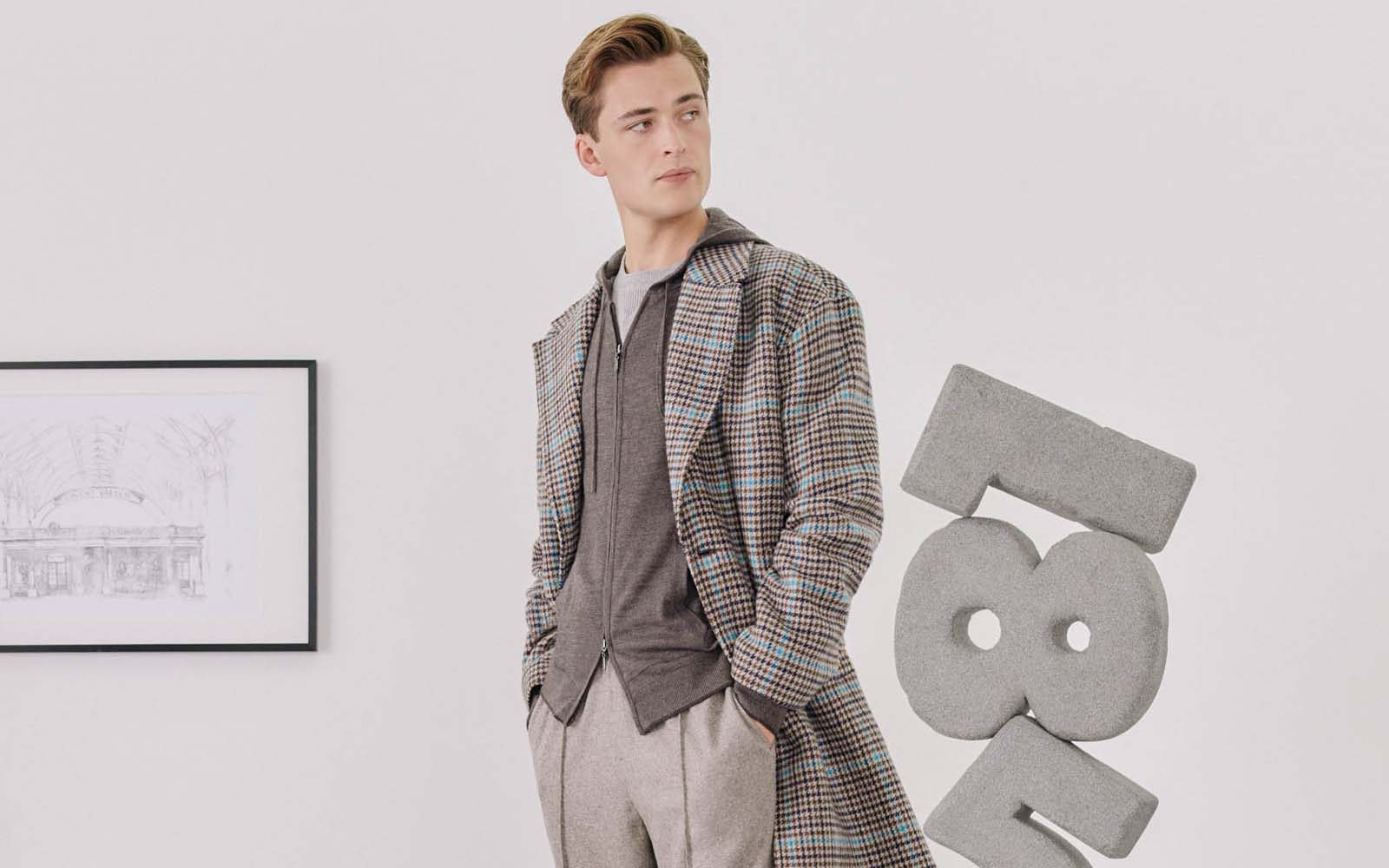 For out and about at the weekend or just kicking back at home, the hoodie is unmatched as a leisurely basic. Go for one in premium merino wool and clean lines to flex between lounging and styled-up looks with ease.
The humble crew neck jumper has held its own in men's wardrobes for decades, keeping everyone from fishermen to track-stars toasty in its many different forms. Try one woven with superfine merino wool, a luxurious yak and alpaca blend or warm, chunky lambswool to turn a basic crew neck into a next-level layer.
On days you want to make more of an effort but not too much, the rollneck pulls your look together with all the comfort of your favourite t-shrt. Make a textured cable knit your outfit's showpiece or add a superfine merino version to your lineup for a smooth hand-feel that'll layer easily under a jacket.