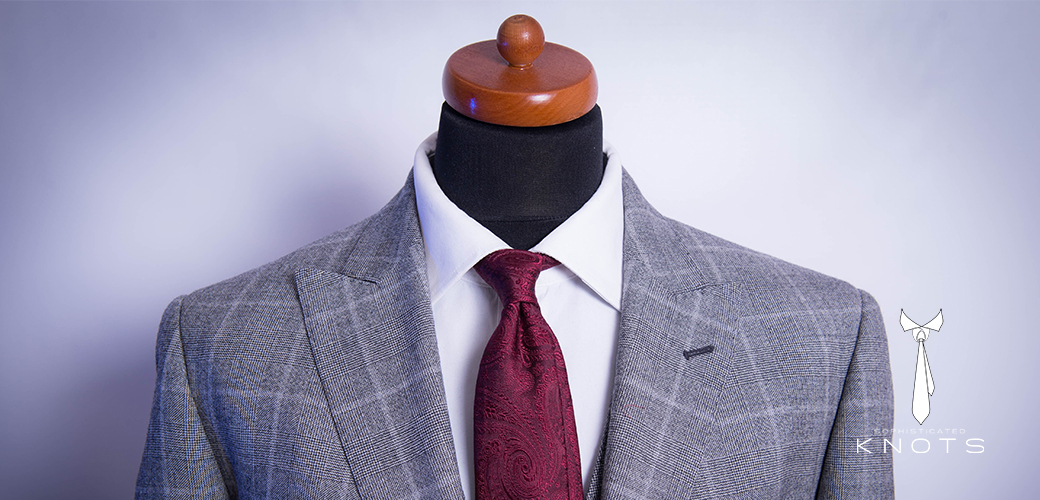 At Moss Bros. we know that caring about the details makes the difference between just turning up and being well turned-out. Case in point: a perfectly knotted tie.
As part of a new series, we've enlisted the knot-tying experts, Sophisticated Knots, to guide you through the top knots you need to know for a stylish finish all tied up.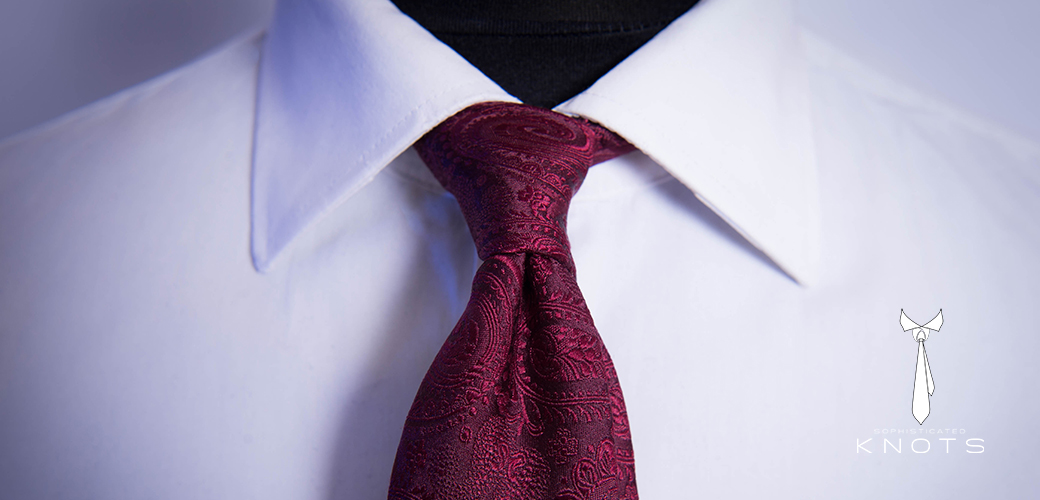 There has never been a greater time to reinvent the traditional tie. There are countless ways that you can style a tie, however, when it comes to a wedding or a job interview many of us rely on muscle memory to kick in to remind us how to tie the traditional knot we styled in high school.
At Sophisticated Knots we are dedicated to tying knots with a difference so we've partnered with Moss Bros. to show you some quick and simple non-traditional knots that will take your tie knots from meek to sleek in no time.
First up: the Four in Hand knot. With just a few simple steps this knot, also known as the Schoolboy knot, is quick and easy to remember. The slim and sleek finish of the Four in Hand knot matches perfectly with any tailored suit. Here's how to do it:
Want to add a final flourish? A 'dimple' is the mark of a truly sophisticated tie-wearer – simply pinch the top of your tie to create the dimple and hold in place while you tighten the knot.
We would love to see your knots with your Moss Bro. ties – tag us on our social channels at the links below.
Sophisticated Knots was founded by Nathaniel Holder with a vision to provide a service of tying knots with a difference. He and his team offer tutorials and styling services to help individuals, groups and wedding parties tie unique knots that add a touch of flair to everyday wear, corporate events and special occasions. Find more tips and ideas for styling knots at sophisticatedknots.com or follow them on their social channels:
Instagram: @_S_Knots
Twitter: @_S_Knots
Facebook: Sophisticated Knots